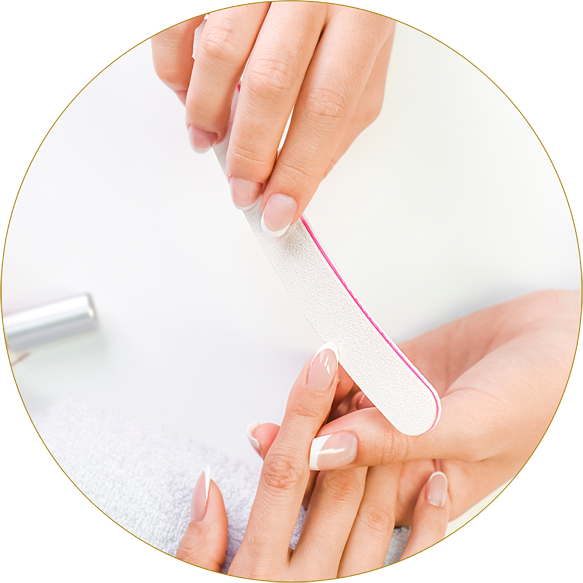 Be more beautiful and stylish with our manicure service. All of the staff are well-trained, careful and whole-hearted. Take the time from your busy schedule to help your hands and nails look their best.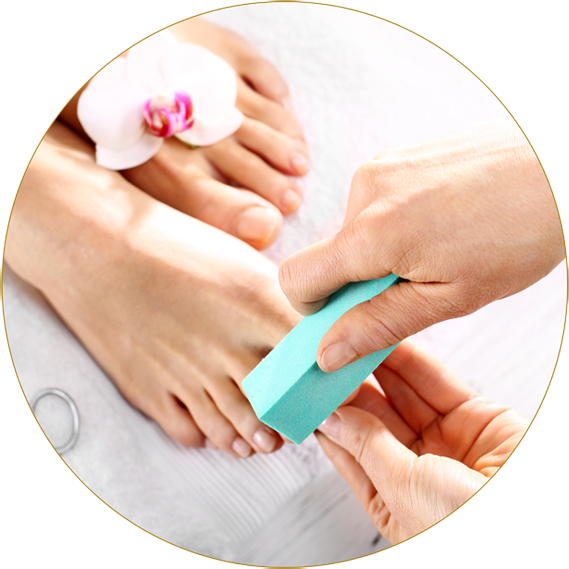 Indulge your feet with our exclusive spa pedicures. Our pedicure chairs are noiseless and pipe less offering the best combination of relaxation & sanitation. We'll make you feel like royalty!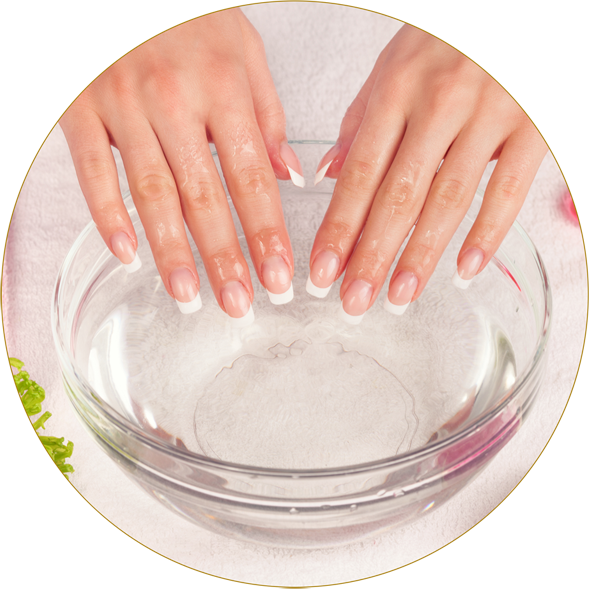 We offer a wide variety of nail enhancements to achieve the look you want. Our nail technicians are experienced and well-trained in all forms of artificial nail application and maintenance.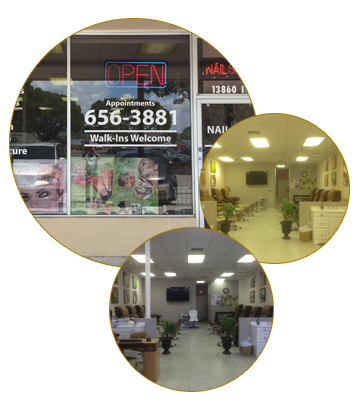 At Nail Art, we offer top quality nail care services using high-end products from OPI, Creative Cuccio, Keyano, and Qtica. Nail Art prides itself for staying completely up to date on the latest trends, treatments and safety in the nail industry. We Strive to be knowledge on your nail health so that we can work together to keep your hands and feet healthy.
Nail Art has made a commitment to provide the cleanest, safest nail experience in the Cobb area. We want to communicate with you about your needs, concerns, and suggestions. It is our goal to make Nail Art a cozy, personal nail salon, with individual attention to each client. We understand that outside our doors clients are overwhelmed with the stress of careers, relationships and children. Behind our door, it is a comfort and peaceful place to unwind.
Contact us today to learn about private parties for special events such as wedding and birthdays.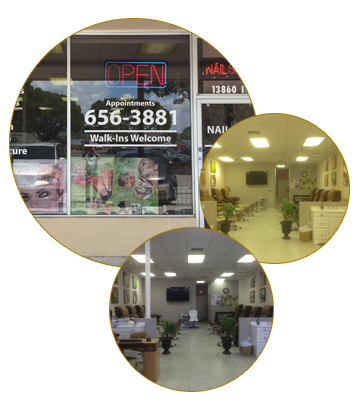 "The love of beauty is taste. The creation of beauty is Art."